Prototypes
Whether you are an inventor, an engineer or a college student working on an assignment, you need things made. Tosa Tool specializes in prototype parts. If you have a blueprint, a Solidworks file or even a sketch on a napkin, we will work closely with you to bring your ideas to life.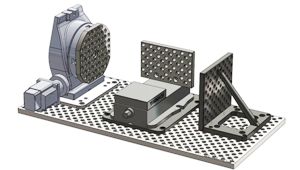 Modular Fixturing
Tosa Tool Modular Fixtures will change the way you look at machining. Short run jobs start looking simple, repeat jobs go back on your machine EXACTLY where they were last time, and our modular fixturing will change the maximum travels on your CNC mill.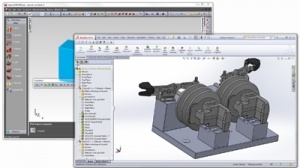 CAD/CAM Services
SolidWorks designing and blueprinting paired with multiple CAM programs at Tosa Tool ensure that we can handle your design needs. From the back of a napkin to expert solid files to professional blueprints, CNC programs and prototype parts.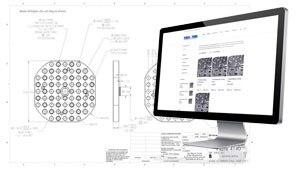 Turn Key Solutions
Tosa Tool can help you take your sketch on a napkin to reality and put it in your customers hands. We help you every step of the way from what machinery to purchase the a fully function website complete with an online store. If you have a product in mind, we can help you make it a reality.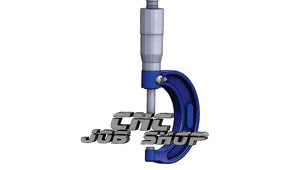 Job Shop
Need a company who will work with you like a partner to manufacture your products in low to medium volume? The Tosa Tool job shop will be happy to quote on your existing projects, and work with you hand in hand on your new designs.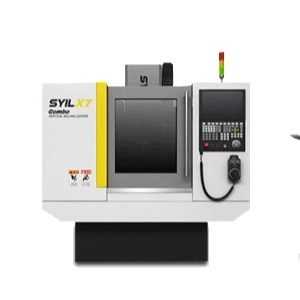 CNC Solutions
Todays cost effective CNC machine tools  provide an unparalleled opportunity to the small business entrepreneur, hobbyist and inventor who require custom products and accessories by offering modern quality and reliability while keeping startup costs low. Tosa Tool can show you how.
We purchased a Tormach® machine to trim plastic thermoset (fiberglass) parts which we mold. Dan programed the Tormach® to trim one of our parts, built a fixture for it, came to our shop, set up the machine and taught us how to use it. As we add additional parts, I'm Sure that we will have Dan assist us in doing that.
We had Tosa Tool make some name plaques that we can weld on our products. They turned out great! Dan was very easy to work with and his pricing was very reasonable. We will definitely use Tosa Tool again for future work
Dan has worked with us from concept to finished product. His experience and coaching have been essential to taking an idea my brother and I had to a unique and high quality finished product.We've use all of the services Dan offers – Sold Body design, equipment specifications, tooling recommendations consulting both on site and off site video work. All the way to procurement of equipment, stock, custom fixtures and tooling.With Dan's help we are using a TORMACH to Broach!
Great coach for my son who is learning to be a machinist with Dan's help.